***** PLEASE NOTE!!! NEW SCHEDULE posted for the Marching Band Finals with order of appearances.
In order to best serve music educators around the state, the MICCA Executive Board formed a Subcommittee to review Festival policies and protocols. The subcommittee has met periodically over the Spring and Summer to ensure that the Concert & Choral Festivals uphold the philosophies of the past, while acknowledging the challenges of the present. We have prepared a
Google Slideshow
to let you know where we stand for the 2022 festivals.
View our slideshow here!
---
Our Festivals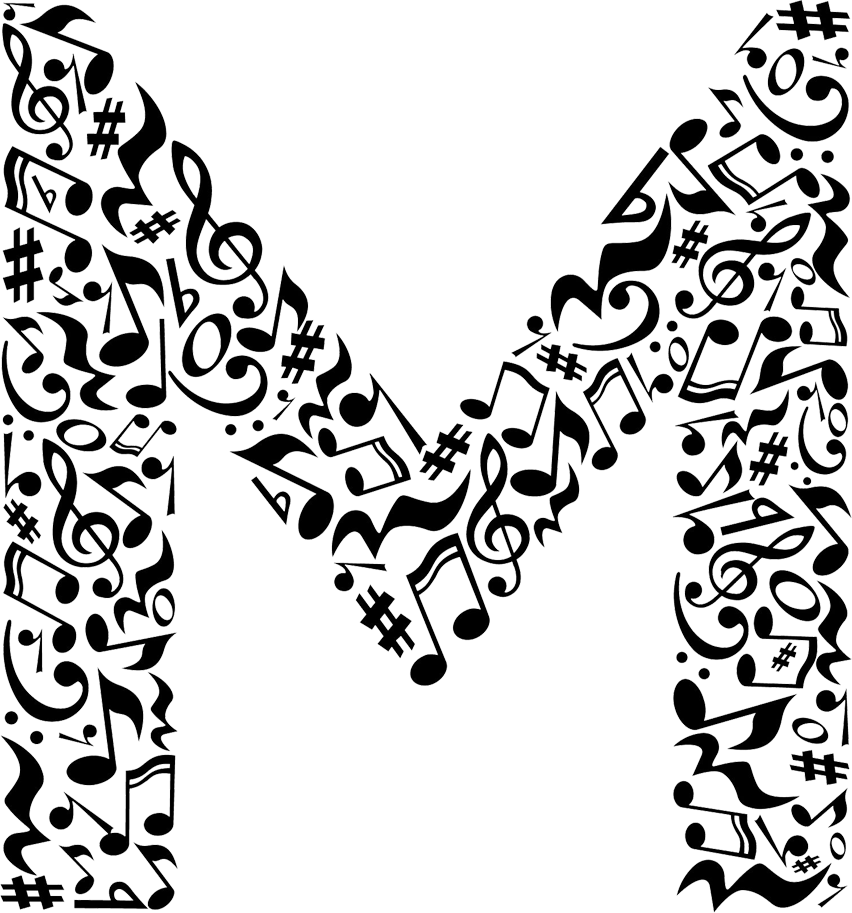 MICCA's Mission
The Massachusetts Instrumental and Choral Conductors Association (MICCA) is dedicated to the study and performance of instrumental and choral music in the public schools of Massachusetts. MICCA promotes music education by running the Massachusetts State Marching Band Festival, State Concert Band and Orchestra Festival, State Choral Festival, and State Solo and Ensemble Festival. In addition, MICCA is active in professional development of music educators across the state promoting clinics at the Massachusetts Music Educators Association All-State Conference, the summer MICCA Institute, and through requests for professional individualized assistance. Additionally, MICCA annually grants scholarships to graduating high school seniors who are perusing a career in music education.