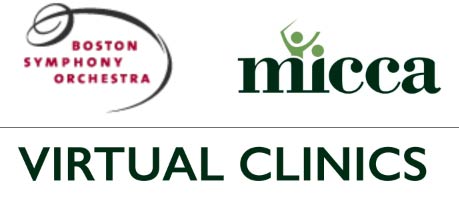 Virtual Clinics
The Massachusetts Instrumental Choral and Conductors Association (MICCA) and the Boston Symphony Orchestra want to help our state's music educators and students during this unique school year. We are now offering FREE virtual clinics for educators to use with students for a live, interactive clinic with a musician from the Boston Symphony Orchestra!

These virtual clinics are FREE, but will granted on a first-come, first-served basis.

Click here for more info so we can connect you with a BSO Musician!
‪MICCA recognizes the limitations of a marching program this coming fall due to COVID-19 and the safety of our students and staff is paramount. As a result, we will be suspending our marching band festivals for the 2020 season as we would not be able to ensure the safety of all. Although the coming year brings uncertainty, MICCA looks forward to when we can create and celebrate music together once again.

Please don't hesitate to contact us and let us know how MICCA can assist you and your programs during this challenging time.
---
Our Festivals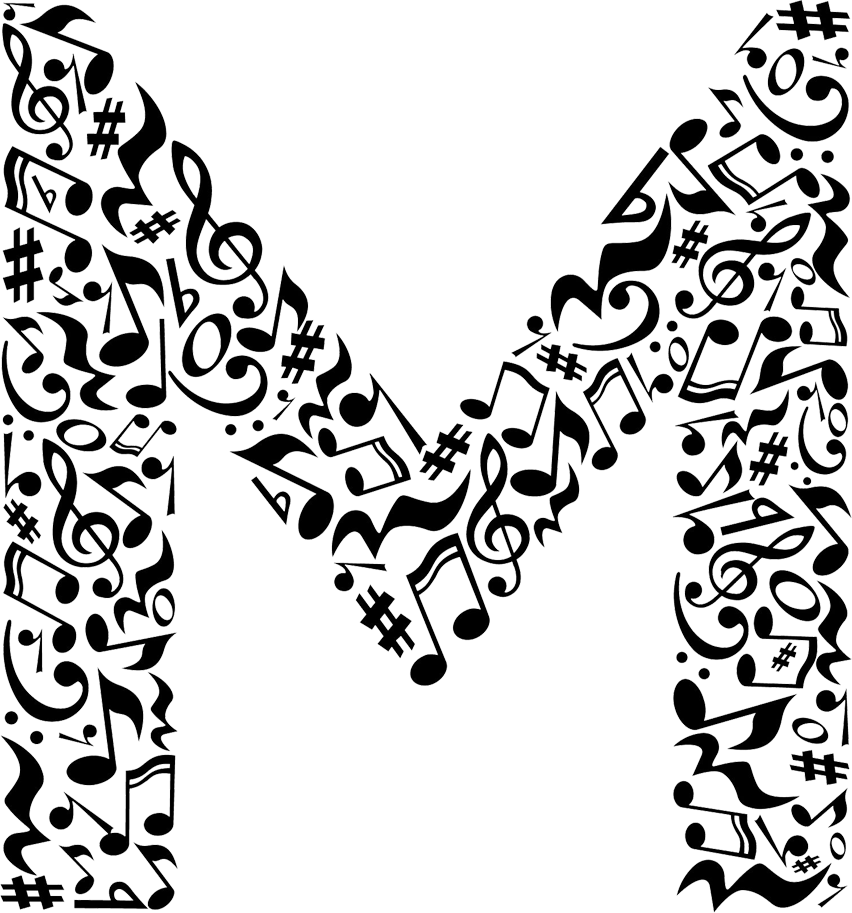 MICCA's Mission
The Massachusetts Instrumental and Choral Conductors Association (MICCA) is dedicated to the study and performance of instrumental and choral music in the public schools of Massachusetts. MICCA promotes music education by running the Massachusetts State Marching Band Festival, State Concert Band and Orchestra Festival, State Choral Festival, and State Solo and Ensemble Festival. In addition, MICCA is active in professional development of music educators across the state promoting clinics at the Massachusetts Music Educators Association All-State Conference, the summer MICCA Institute, and through requests for professional individualized assistance. Additionally, MICCA annually grants scholarships to graduating high school seniors who are perusing a career in music education.