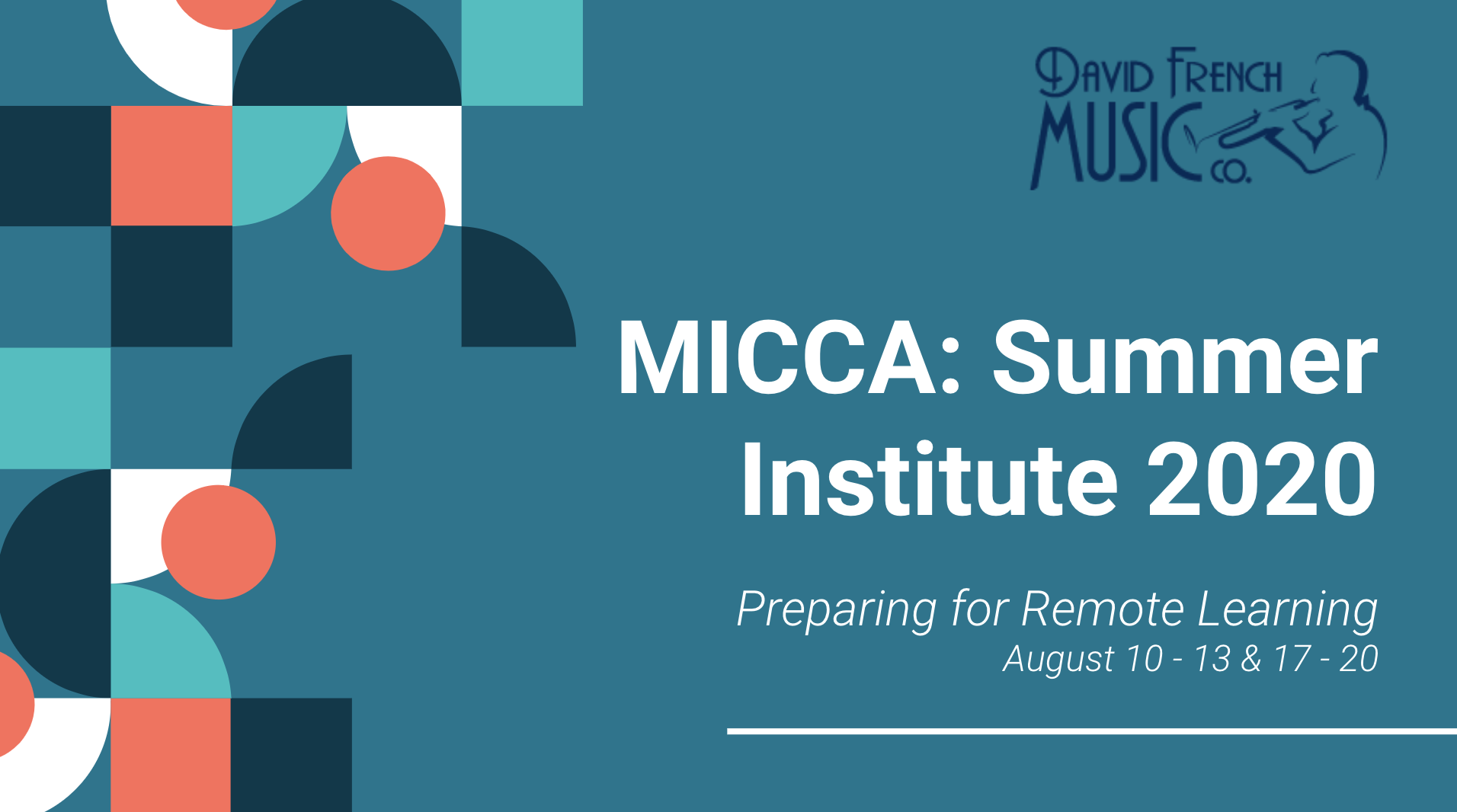 MICCA's Summer Institute 2020
In response to last week's guidance from DESE and in recognition that at least some portion of the upcoming school year will happen remotely, MICCA, in partnership with The David French Music Company, is proud to offer a virtual Summer Institute FREE OF CHARGE to music educators. The theme of this year's programming is: Preparing for Remote Teaching. We have curated OVER TWENTY SESSIONS which all deal with this topic in some way. We hope that educators will leave feeling inspired and have new tricks up their sleeves to best-engage their students remotely. Sessions will be offered via Zoom on August 10 - 13 & 17 - 20.

Our sessions will delve into....
Improvisation in the large ensemble (over Zoom)
Best practices in teaching band, chorus, and orchestra remotely
Virtual ensembles
The flipped classroom
Student engagement
And SO MUCH more!

There is NO COST to participate but we ask that all participants register here by Saturday, August 8. All registrants will receive an email on Sunday, August 9 with links to all of the sessions.

Attached to the email are a daily schedule as well as descriptions of each session.

We hope you will help us promote this opportunity to learn from each other by sharing this email with the members of your department and colleagues in other states now that we are not bound by geography!

We look forward to seeing you all next week!

Click here for our Daily Schedule of all our sessions
Click here for our Session Descriptions
Click here to register for these amazing sessions!

Thanks to the generous support of the David French Music Company there is no cost to participate!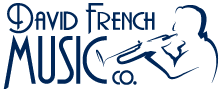 ‪MICCA recognizes the limitations of a marching program this coming fall due to COVID-19 and the safety of our students and staff is paramount. As a result, we will be suspending our marching band festivals for the 2020 season as we would not be able to ensure the safety of all. Although the coming year brings uncertainty, MICCA looks forward to when we can create and celebrate music together once again.

Please don't hesitate to contact us and let us know how MICCA can assist you and your programs during this challenging time.
---
Our Festivals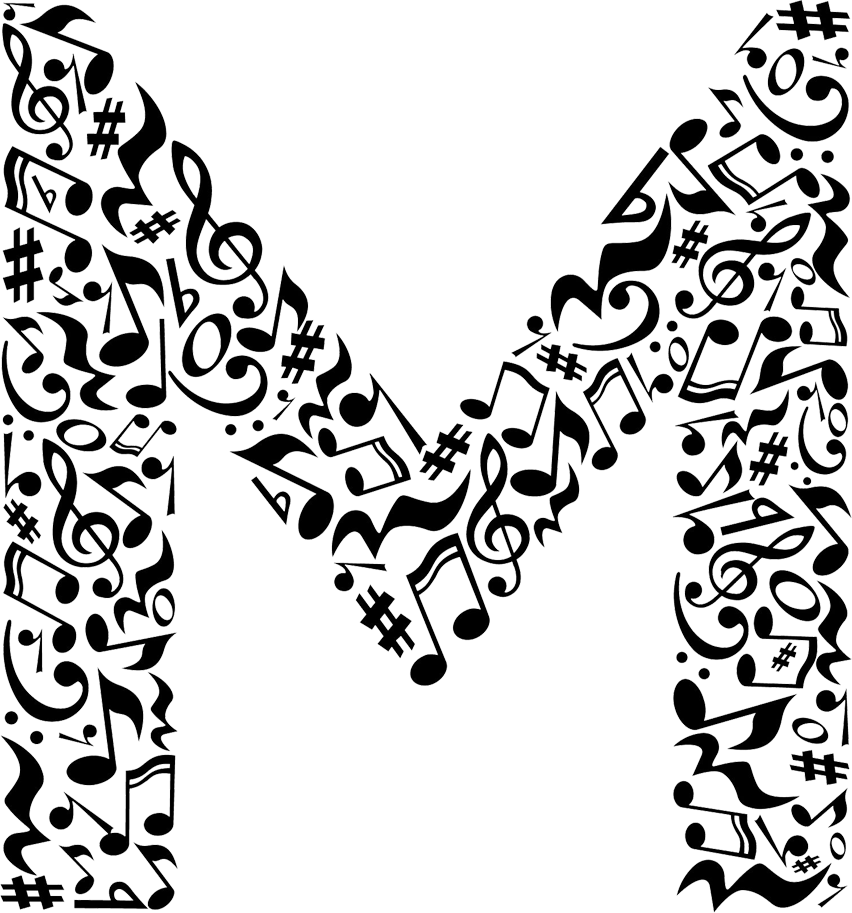 MICCA's Mission
The Massachusetts Instrumental and Choral Conductors Association (MICCA) is dedicated to the study and performance of instrumental and choral music in the public schools of Massachusetts. MICCA promotes music education by running the Massachusetts State Marching Band Festival, State Concert Band and Orchestra Festival, State Choral Festival, and State Solo and Ensemble Festival. In addition, MICCA is active in professional development of music educators across the state promoting clinics at the Massachusetts Music Educators Association All-State Conference, the summer MICCA Institute, and through requests for professional individualized assistance. Additionally, MICCA annually grants scholarships to graduating high school seniors who are perusing a career in music education.
Important Info
Please check back here for important information about MICCA.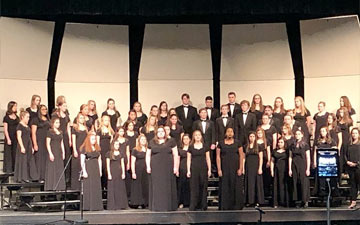 Our Concert & Choral Festival registration will begin on January 6, 2020.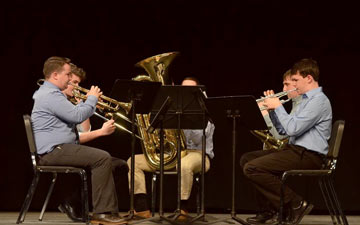 Our Solo & Ensemble Festival Festival registration will begin on February 24, 2020.