‪We hope this letter finds you safe and healthy in this unprecedented situation. Thank you for registering for the MICCA Concert and Choral Festival. The Executive Board appreciates your patience as we work through procedures for cancellations and fulfilling our financial obligations.
Please click on the link to read the full details and complete the embedded Google Form. Concert & Choral Festival directors should complete the google form by Friday, May 22nd.
Complete Google Form here.

We kindly ask that you add any questions or concerns to the google form embedded in the link rather than emailing the co-chairs.

Sincerely,
MICCA Concert & Choral Festival Co-Chairs‬
---
Our Festivals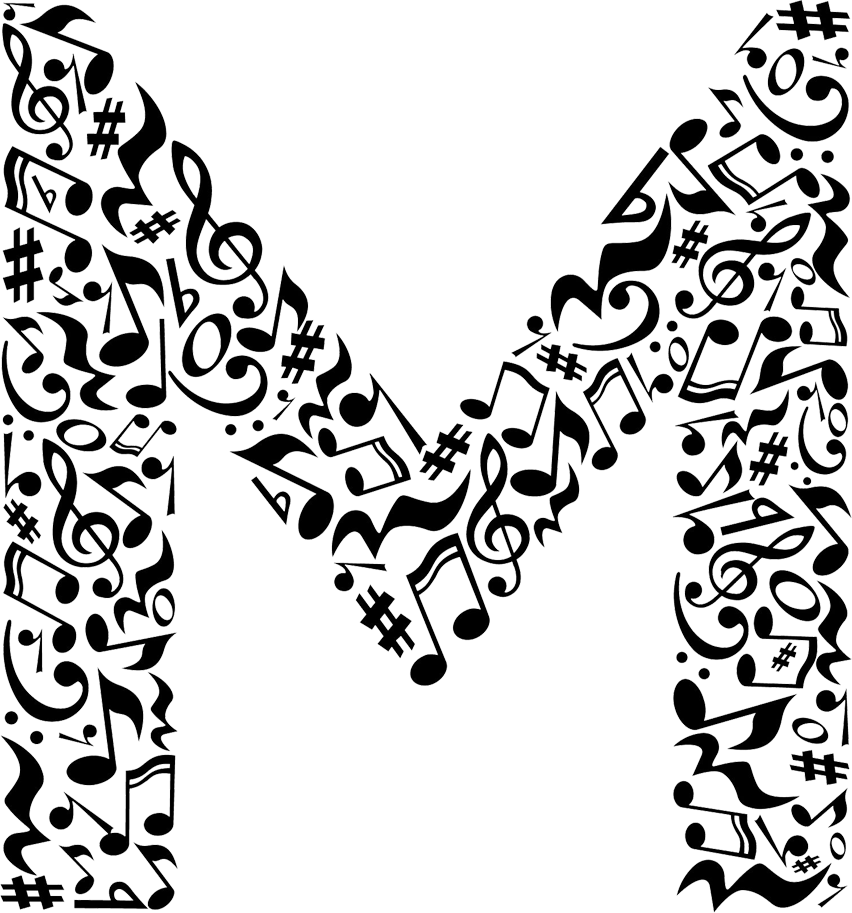 MICCA's Mission
The Massachusetts Instrumental and Choral Conductors Association (MICCA) is dedicated to the study and performance of instrumental and choral music in the public schools of Massachusetts. MICCA promotes music education by running the Massachusetts State Marching Band Festival, State Concert Band and Orchestra Festival, State Choral Festival, and State Solo and Ensemble Festival. In addition, MICCA is active in professional development of music educators across the state promoting clinics at the Massachusetts Music Educators Association All-State Conference, the summer MICCA Institute, and through requests for professional individualized assistance. Additionally, MICCA annually grants scholarships to graduating high school seniors who are perusing a career in music education.
Important Info
Please check back here for important information about MICCA.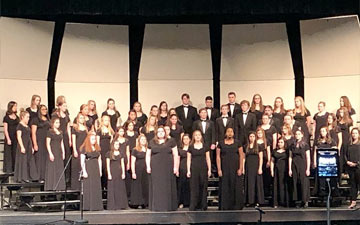 Our Concert & Choral Festival registration will begin on January 6, 2020.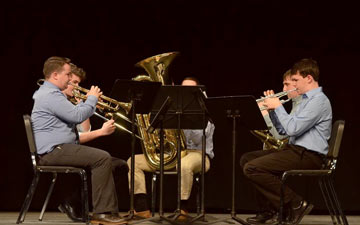 Our Solo & Ensemble Festival Festival registration will begin on February 24, 2020.