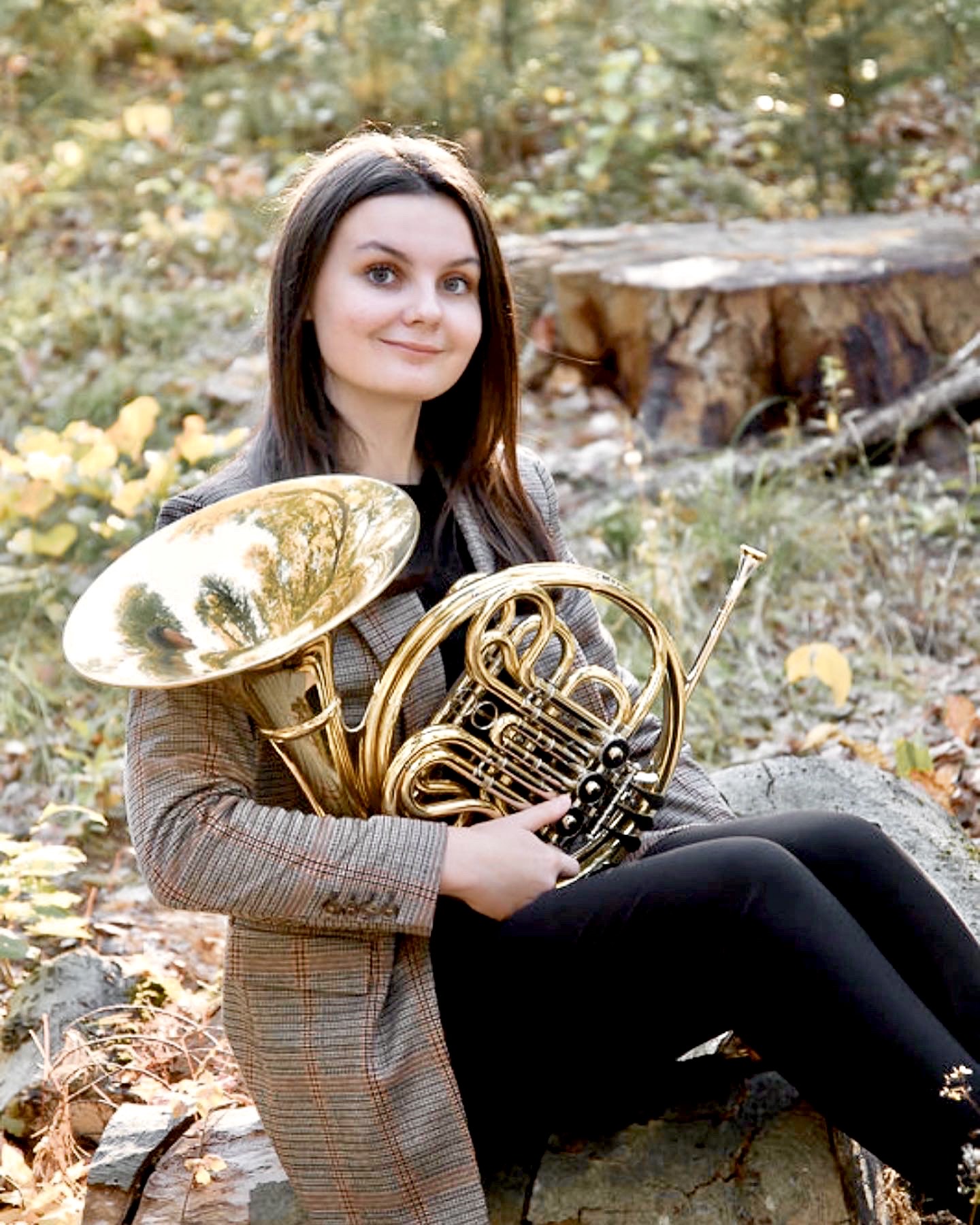 Congratulations to Emily Riker, the recipient of the 2023 Paul Alberta Scholarship!

Emily went to Stoughton High School. She is attending the University of Cincinnati: College-Conservatory of Music for Music Education and Horn Performance.

Congratulations Emily!


The Massachusetts Instrumental and Choral Conductors Association is committed to music education and the future music educators in our state. Towards this end, MICCA has established a scholarship in the name of Paul M. Alberta, retired Director of Music in the Norwood Public Schools and a founding member of MICCA. An annual grant in the amount of $1,000.00 will be given to a graduating Massachusetts senior who is pursuing a career in music education. It is MICCA's goal to promote music education as an exciting and rewarding career.

Who Should Apply?
Any student who is a permanent resident of Massachusetts, senior in high school, a member in good standing of their school music group, and is applying to colleges or universities with the intent of majoring in music education should consider applying for this scholarship.

Selection Process
Once all completed applications have been received, the MICCA Scholarship Committee will review all applications and award the scholarship based on involvement and commitment to the applicant's school music program and outside musical involvement. An essay that states the reasons for pursuing a career in music education and the recommendation of the applicant's current music director are also required. Note: The Scholarship Committee will put substantial emphasis on the essay portion of the application.

Award Disbursement
A scholarship notice will be sent to the recipient and his/her school for announcement at graduation ceremonies by June 15th, 2023. Upon successful completion of first semester and matriculation to a second semester, a check will be made payable to the recipient of the scholarship.

Application Process
Please fill out the on-line application by June 1, 2023. Note: Recommendation letters can be uploaded on the application or emailed/mailed to the following:

Mailing address:
King Philip Regional High School
Attn: Michael Keough
201 Franklin St.
Wrentham, MA 02093

You must be logged into a Google account to access the application, if you are having trouble, please contact Michael Keough at .

Deadline
All applications must be filled out online and all director's recommendations letters must be postmarked by June 1, 2023. If being mailed, recommendation letters with a later postmark will not be accepted.