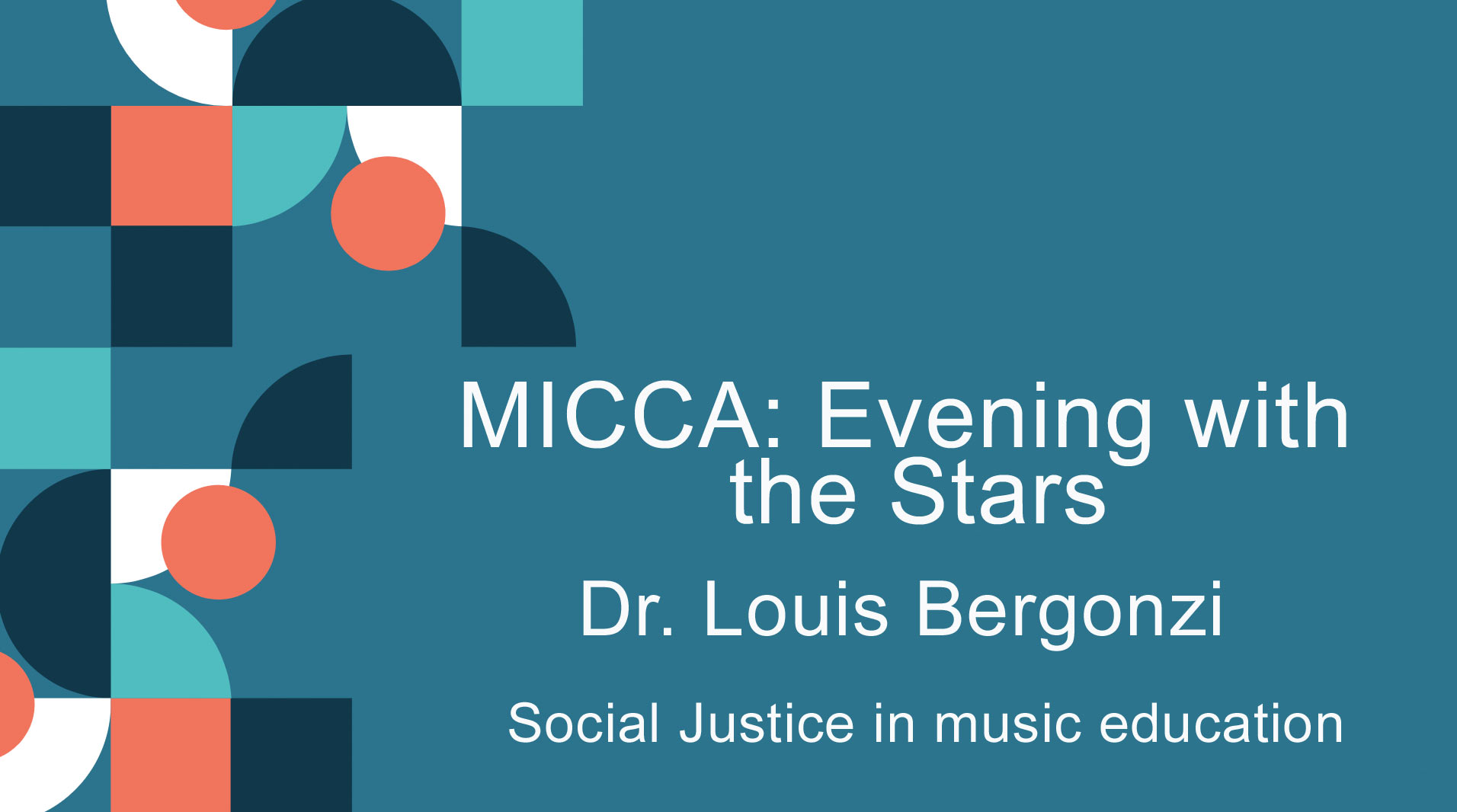 MICCA will present a webinar about the issue of
Social Justice in music education
. Our guest speaker/clinician will be Dr. Louis Bergonzi, formally of Massachusetts. Dr. Bergonzi grew up in Wellesley, attended Boston University, taught in the Lexington Schools and has conducted the Massachusetts All-State Orchestra twice. He will address topics of:
LGBTQ issues for students and faculty
Urban instrumental music programs
Diversity in choosing repetoire
and take your questions on any social justice issues.
The webinar will take place on:
Wednesday, January 20, 2021 at 7:00 PM EST. via Zoom (when you sign up please give your email and we will send the Zoom info that day)
This evening will be FREE of charge!
SIGN UP HERE!!!!
Dr. Louis Bergonzi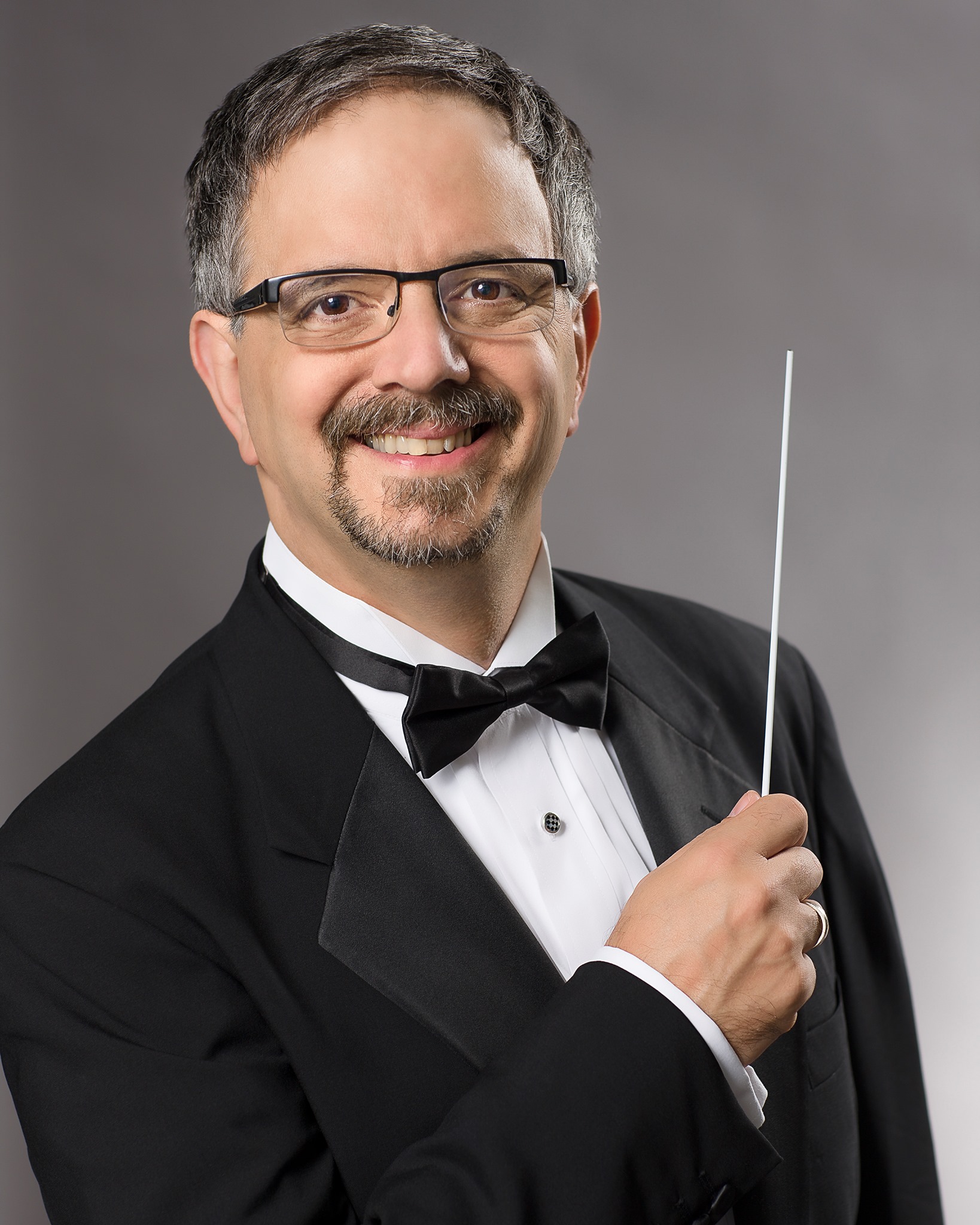 Louis Bergonzi is Professor at the University of Illinois-Chicago, where he is Head of Music and directs the UIC Orchestra. Previous positions have included Professor and Daniel J. Perrino Chair in Music Education at the University of Illinois Urbana-Champaign, where he specialized in conducting and string education; and at the Eastman School of Music, where he was on the Music Education Faculty and served as Director of the Rochester-Eastman Urban String Project, a multifaceted program for preparing studio and group string teachers for work in urban settings. His career as began as Gr. 4-12 string specialist and orchestra conductor for the Lexington (Massachusetts) Public Schools. From 1998-2000, he served as President of the American String Teachers Association.
In addition to his teaching responsibilities, Dr. Bergonzi has served as a guest conductor for all-state and regional honors youth orchestras throughout Asia, Australia, and North America. He has been on the faculties of the Eastman Summer Seminar in Hamamatsu (Japan), and the International String Workshops. He has written for the American String Teacher, the Music Educators Journal, and the Journal of Research in Music Education. Dr. Bergonzi contributed a chapter on teacher preparation for work in diverse classrooms in the ASTA publication, String Teaching in America: Strategies for a Diverse Society, and a chapter, "Gender and Sexual Diversity Challenges (for Socially Just) Music Education" in The Oxford Handbook of Social Justice in Music Education (2015). He is co-author of Effects of Arts Education on Participation in the Arts (National Endowment for the Arts, 1996) and of Teaching Music Through Performance in Orchestra Volumes 1, 2, and 3 (GIA, 2002/2003/2007). His Rounds and Canons for Strings: Shaping Musical Independence and arrangements for younger orchestras are published by Kjos Publishers and Alfred Music Publishing. He was co-director of Establishing Identity: LGBTQ Studies & Music Education I -III (2010/2012/2016), symposia designed to provide energy to the discussion of how LGBTQ issues operate within music education in terms of research, curriculum, teacher preparation, and the musical lives and careers of LGBTQ music students and teachers.
SIGN UP HERE!!!!